Free Lunch And Learn Seminar:
"How To Use Microsoft Azure Cloud Computing To Cut IT Costs, Eliminate Expensive Server Upgrades And Free You To Work From Anywhere On Any Device"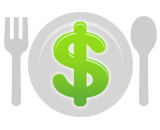 Dear Colleague:
If your company is facing a server refresh or expansion and you're considering a cloud solution to save money and simplify IT, it's extremely important that you attend this exclusive, one-time-only event.
During this executive briefing, we'll explain in simple, non-technical terms what cloud computing is and deliver straightforward answers to many of the questions CEOs and executives have about "moving to the cloud."
During This Session You'll Discover:
What "cloud computing" is (explained in non-techie terms) and why thousands of companies are abandoning their traditional server on site for the simplicity, convenience and lowered costs of cloud computing.
Answers important questions about security, where your company's data is stored and Internet speed and connectivity. We'll also discuss questions you SHOULD ask (but most never do) before moving your network to the cloud.
Critical policies, procedures and security protections EVERY business must have in place when allowing employees to use mobile devices to access your network or store company data on cloud applications.
Who Should Attend:
C-Level executives or managers who are facing a server refresh, network expansion or who need to upgrade their network within the next 6 months. Individuals who want a better understanding of cloud computing and how it can benefit their organization will also benefit from this seminar. While IT executives are welcome to attend, this session will NOT be a deep dive into the technical aspects of cloud computing and will focus on C-level topics and discussion.
Seating Is Limited; Register Today:
Due to space limitations, seating will be limited to the first 15 who register and will be secured on a first come, first served basis. All attendees will be served lunch. To register:
Submit the form on the right
Or.. Call our reservation hotline at: 443-520-5953
Or.. Send an email with your full contact details, as well as your guest's name to info@justright.com
About The Presenter:
Hosted by JustRight Technology, this presentation will be delivered by Tony Cai, Cloud & Azure Expert
Fill Out the Form To Reserve The Seat
Or Call Us Direct: 443-520-5953
To Claim Your FREE Seat
Complete The Form Below:
Meet Your Presenter: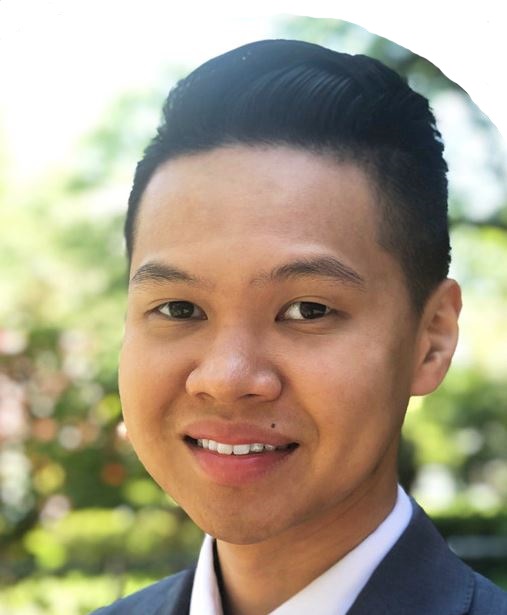 Tony Cai, Cloud & Azure Expert